Outdoor Patio Kitchen with Seating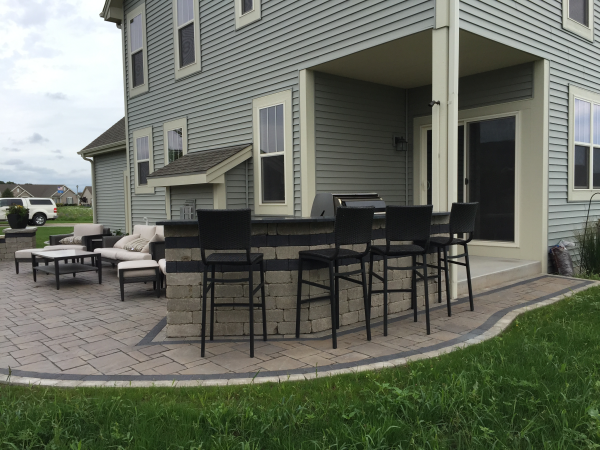 Mequon Landscapers Install Outdoor Kitchens & Patios
Oberndorfer installed this beautifull outdoor kitchen and incorporated a seating area right into the coutertop. This keeps your audience by the food, saving space and placeing everyone by the action.
Having a Wisconsin outdoor kitchen brings attention to your yard and boosts any outdoor function.
Our professional Mequon landscaping contractors have the knowledge and experience to flawlessly implement a wide range of outdoor kitchen designs to best suit your needs.
Contact our Mequon landscapers to learn how to get your own outdoor kitchen in Mequon and the sorrounding areas!
Let's Get Started
On Your New
Landscape Today!
Office Hours
Monday
8:00am
5:00pm
Tuesday
8:00am
5:00pm
Wednesday
8:00am
5:00pm
Thursday
8:00am
5:00pm
Friday
8:00am
5:00pm
Saturday
Closed
Sunday
Closed
262-512-9509
1000 W Bonniwell Rd
Mequon, WI 53097