Outdoor Kitchen Area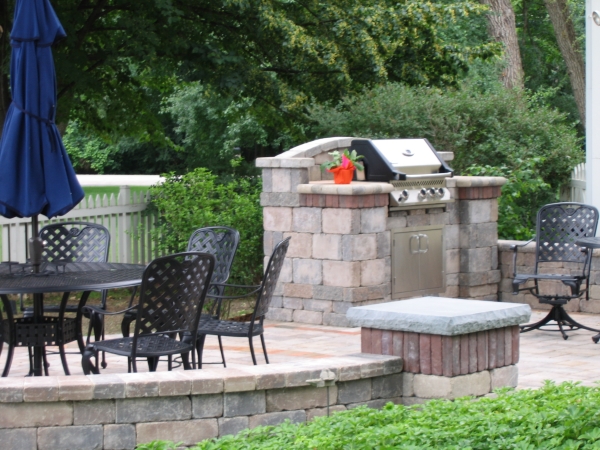 Your Mequon Home Can Have a New Outdoor Kitchen Area
No matter how little space you have in your backyard, our team of expert landscapers will install a new outdoor kitchen at your Mequon home. We will incorporate it seamlessly into your backyard at an affordable cost.
Outdoor kitchens are great additions to have at your home. When family and friends come over for a summer barbeque, you don't even have to miss out on any of the conversation.
The beautiful, high-quality design will also increase the overall value of your property. There's no reason not to call our team of professional landscape designers and get started on transforming your backyard into something beautiful!
Contact the Mequon outdoor kitchen installation specialists at Oberndorfer Landscape Development for outdoor kitchen installation in Port Washington, Brown Deer & everywhere in between!
Let's Get Started
On Your New
Landscape Today!
Office Hours
Monday
8:00am
5:00pm
Tuesday
8:00am
5:00pm
Wednesday
8:00am
5:00pm
Thursday
8:00am
5:00pm
Friday
8:00am
5:00pm
Saturday
Closed
Sunday
Closed
262-512-9509
1000 W Bonniwell Rd
Mequon, WI 53097