West Bend Landscape Contractors
Professional Landscape Development Company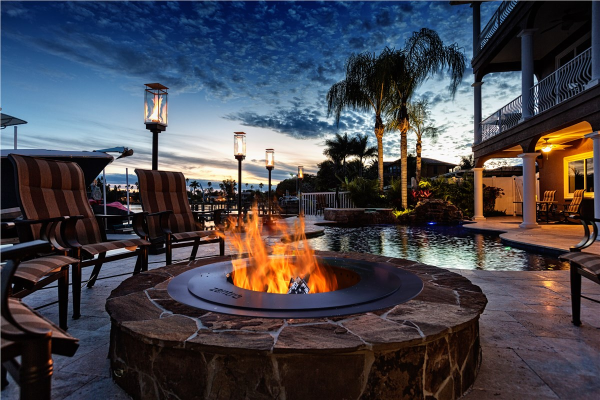 Oberndorfer's team of skilled experts is committed to delivering top-notch services to clients. We ensure that your lawn stays lush and green all year round, from spring to fall. We also provide comprehensive landscape and hardscape design and installation services, handling the project from start to finish. Whether you desire a cozy patio for relaxation, a retaining wall for your sloping yard, or a customized fence, we can manage it all. Bring your vision to life with ease.
Residents of West Bend can rely on us for all their lawn care needs, including but not limited to lawn mowing, edging, trimming, and other related services.
Oberndorfer Tree Care Services in West Bend
Trees are often undervalued despite being a significant part of the landscape. However, at Oberndorfer Landscape, we understand the importance of trees and provide them with the essential care they need to thrive. With maintenance services like tree pruning and fertilization, you can ensure a healthy yard and experience the beauty of a lush, green paradise in your own home.
Tree Care Services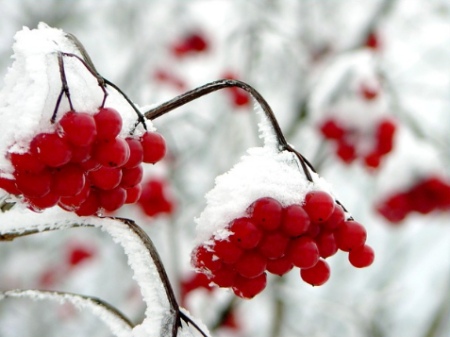 West Bend Patio & Hardscaping Professionals
If you're seeking hardscaping services, remember that visual appeal is just as important as functionality. Your hardscape should complement your landscaping and improve the overall aesthetic of your home or business. Count on Oberndorfer's years of experience to help you achieve the ideal look for your space.
Hardscaping Services
Retaining Walls

Decks

Landscape Design

Outdoor Kitchens

Patios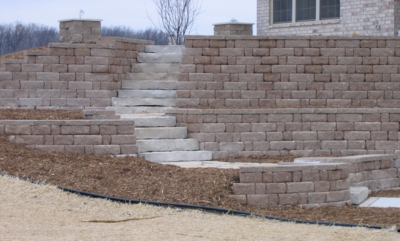 West Bend's Premier Retaining Wall Installers
Transform your outdoor space with Oberndorfer Landscape's exceptional retaining wall installation services. Our team brings years of expertise in constructing sturdy and visually appealing retaining walls. Whether you need a functional solution to prevent soil erosion or want to enhance the aesthetics of your landscape, Oberndorfer Landscaping's retaining wall contractors & installers will deliver top-notch results with walls that will stand the test of time.
Expert Hardscaping Contractors
Experience outdoor transformations with Oberndorfer Landscaping's professional hardscaping contractor services. Oberndorfer's team designs and constructs stunning outdoor features, including patios, walkways, retaining walls, and more. We'll bring your vision to life and create a functional and visually captivating outdoor space that you'll enjoy for years.
Outdoor Fire Pit Installers: Ignite Your Space
Create the perfect ambiance in your outdoor space with Oberndorfer Landscaping's fire pit installation services. We will work with you to design and construct a custom fire pit that complements your landscape and enhances your outdoor living experience. From cozy gatherings to starlit nights, trust Oberndorfer Landscaping to create a stunning fire pit area that becomes the heart of your outdoor entertainment.
Outdoor Kitchen Installers
Oberndorfer's outdoor kitchen installers are dedicated to bringing your culinary dreams to life. With years of experience, we excel at designing and installing custom outdoor kitchens tailored to your specific needs. From sleek and modern designs to rustic and cozy setups, transform your backyard into a culinary haven.
Composite Deck Installation Specialists
Oberndorfer Landscaping takes pride in its expert composite deck installers who provide top-notch service. With a wealth of knowledge in working with composite materials, our team ensures the proper installation, creating beautiful and long-lasting decks. Transform your outdoor living space with a custom composite deck installed by the deck builders at Oberndorfer Landscaping.
Professional Flagstone Patio Installers
Elevate your outdoor living experience with Oberndorfer Landscaping's flagstone patio installers. Our team creates breathtaking flagstone patios that seamlessly integrate with your surroundings. Trust Oberndorfer Landscaping for superior flagstone patio installations in West Bend.
West Bend's Top-Rated Lawn Leveling Experts
Discover the transformative power of Oberndorfer Landscaping's lawn leveling services. We specialize in leveling uneven terrains, creating a smooth and flawless landscape. Call upon the services of Oberndorfer Landscaping to elevate your West Bend property with professional lawn leveling to ensure a stunning outdoor space.
Expert Trenching Services
Oberndorfer Landscaping excels in providing trenching services tailored to meet your specific requirements. Our team utilizes advanced trenching techniques to ensure the efficient installation of irrigation systems, underground utilities, and other landscape features. You can count on Oberndorfer Landscaping for professional trenching solutions that exceed expectations in West Bend.
For further details, contact Oberndorfer Landscaping today. We've turned properties around in West Bend and all across Washington County.
Let's Get Started
On Your New
Landscape Today!
Office Hours
Monday
8:00am
5:00pm
Tuesday
8:00am
5:00pm
Wednesday
8:00am
5:00pm
Thursday
8:00am
5:00pm
Friday
8:00am
5:00pm
Saturday
Closed
Sunday
Closed
262-512-9509
1000 W Bonniwell Rd
Mequon, WI 53097