West Bend Landscape Contractors
Oberndorfer Professional Landscape Development in West Bend, Wisconsin
Our team of skilled experts is committed to delivering top-notch services to our clients. We ensure that your lawn stays lush and green all year round, from spring to fall. We also provide comprehensive landscape and hardscape design and installation services, handling the project from start to finish. Whether you desire a cozy patio for relaxation, a retaining wall for your sloping yard, or a customized fence, we can manage it all. Bring your vision to life with ease.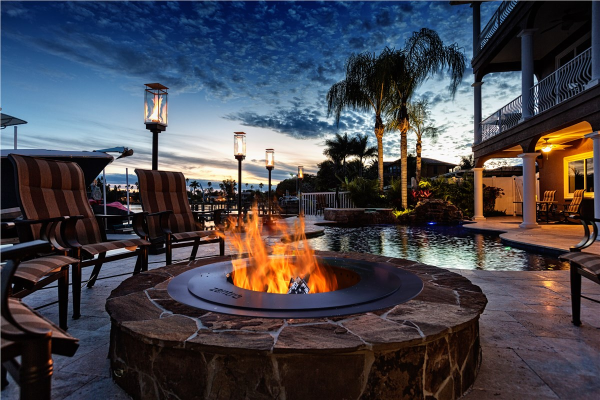 Residents of West Bend can rely on us for all their lawn care needs, including but not limited to lawn mowing, edging, trimming, and other related services.
View our gallery to see some of our quality work.
West Bend Patio & Hardscaping Professionals
If you're seeking hardscaping services, remember that visual appeal is just as important as functionality. Your hardscape should complement your landscaping and improve the overall aesthetic of your home or business. Count on our years of experience to help you achieve the ideal look for your space.
We offer many hardscaping services such as:
...and more!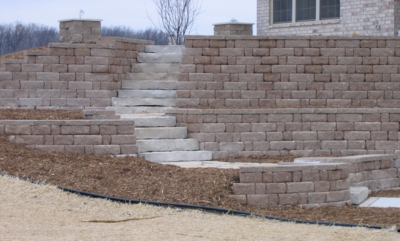 Oberndorfer Tree Care Services in West Bend
Trees are often undervalued despite being a significant part of the landscape. However, at Oberndorfer Landscape, we understand the importance of trees and provide them with the essential care they need to thrive. With our maintenance services like tree pruning and fertilization, you can ensure a healthy yard and experience the beauty of a lush, green paradise in your own home.
Our complete tree care services in the West Bend area include but are not limited to: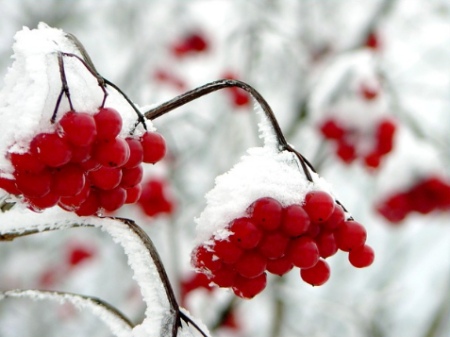 Our landscape contractors have turned properties around in West Bend and all across Washington County.
For further details, contact us today!
Let's Get Started
On Your New
Landscape Today!
Office Hours
Monday
8:00am
5:00pm
Tuesday
8:00am
5:00pm
Wednesday
8:00am
5:00pm
Thursday
8:00am
5:00pm
Friday
8:00am
5:00pm
Saturday
Closed
Sunday
Closed
262-512-9509
1000 W Bonniwell Rd
Mequon, WI 53097