Southeastern Wisconsin Landscaping Service Areas
Complete Landscaping Services in Southeastern Wisconsin
We aim to exceed every one of our customers' expectations by providing expert craftsmanship. Based in Mequon, we have been serving our city with pride since our founding. Other areas we serve include but are not limited to: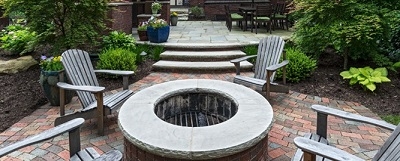 Oberndorfer Cares for Southeastern Wisconsin's Landscaping Needs
Oberndorfer Landscape Development has been providing professional landscaping services in Southeastern Wisconsin for years. Our experienced and dedicated employees are committed to bringing your dream outdoor living space to life. We offer an array of services to care for your property's needs including: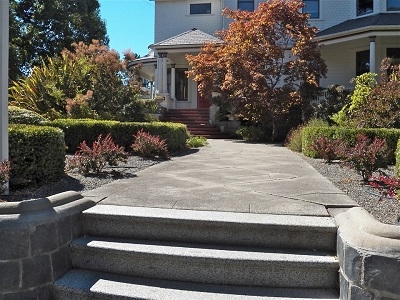 Let's Get Started
On Your New
Landscape Today!
Office Hours
Monday
8:00am
5:00pm
Tuesday
8:00am
5:00pm
Wednesday
8:00am
5:00pm
Thursday
8:00am
5:00pm
Friday
8:00am
5:00pm
Saturday
Closed
Sunday
Closed
262-512-9509
1000 W Bonniwell Rd
Mequon, WI 53097