Brookfield Landscape Contractors
Oberndorfer Professional Landscape Development in Brookfield, Wisconsin
Turn your backyard dreams into reality. Our team of dedicated landscapers at Oberndorfer Landscaping possesses a variety of skills to handle fundamental lawn care responsibilities, like seeding and mulching, as well as complex hardscaping ventures, such as patio designs and water feature installations. We are ready to transform your yard into a relaxing oasis.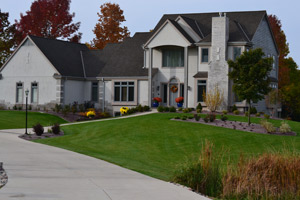 We offer an array of specialized services to cater to various needs. These include:
Building patios
Walkways
Retaining walls
Outdoor fireplaces and fire pits
Grading
Sod installation
Seed and erosion control blanket installation
Shredded bark
Decorative stone
Gravel
Water gardens
Natural ponds
Fountains
Waterfalls
Brookfield Outdoor Lighting Professionals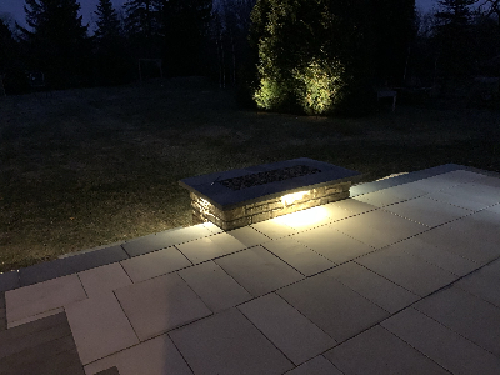 Outdoor lighting serves both functional and decorative purposes, adding safety and charm to your home. Ornamental lamps not only beautify your walkways during the day but also provide essential lighting after sunset. Do not let your landscape vanish in the dark. Our area of expertise lies in installing energy-efficient lighting solutions that are not only cost-effective but also installed by our team of skilled professionals.
Weed Control Services in Brookfield
Despite being a prominent feature in Wisconsin, trees are sometimes overlooked. Oberndorfer Landscape recognizes the significance of trees and provides them with the necessary attention to flourish. By performing maintenance services such as tree pruning or fertilization, you can maintain a healthy yard and enjoy a luxuriant, green paradise of your own.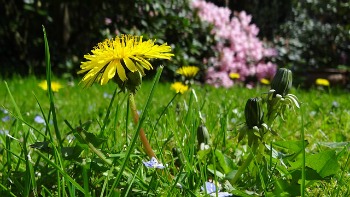 Prevention is key when it comes to weeds, and it's better to be proactive rather than reactive. By treating your lawn ahead of time, you can prevent or significantly reduce the chances of weed growth. Additionally, hiring a professional for this job ensures that potential threats are identified and tackled early on. Your yard's health is too important to leave to chance, so let our team of experts at Oberndorfer take care of it for you.
Our landscape contractors have turned properties around in Brookfield and all across Waukesha County
For further details, get in touch with the landscape contractors at Oberndorfer Landscape Development in Brookfield.
Let's Get Started
On Your New
Landscape Today!
Office Hours
Monday
8:00am
5:00pm
Tuesday
8:00am
5:00pm
Wednesday
8:00am
5:00pm
Thursday
8:00am
5:00pm
Friday
8:00am
5:00pm
Saturday
Closed
Sunday
Closed
262-512-9509
1000 W Bonniwell Rd
Mequon, WI 53097