Thiensville Landscape Contractors
Oberndorfer Professional Landscape Development in Thiensville, Wisconsin
Based in Mequon, Oberndorfer Landscape Development has been serving our hometown community since our founding in 2000. Whether it's basic lawn care services such as lawn seeding, bed edging, or hardscaping projects like patio design or water feature installation, our team of dedicated professional landscapers know what it takes to make your dream yard blossom to fruition. As a member of the Wisconsin Landscape Contractors Association, Oberndorfer strives for excellence in the landscaping community and believes in promoting growth, environmental awareness, and professionalism in the industry for the benefit of our communities. We use environmentally conscious practices to care for your lawn, trees, and other shrubbery, so your yard can flourish like it's meant to. Make your yard, your own little slice of heaven with Oberndorfer Landscape Development.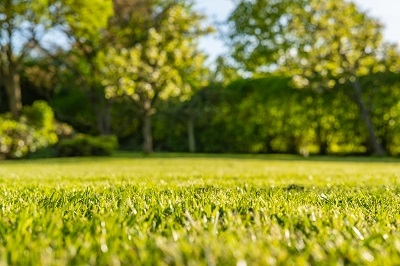 We offer an array of landscaping services including but not limited to:

Get a Quote
View Gallery
Thiensville Patio & Hardscaping Professionals
At Oberndorfer, we've built decks, planted beds, and installed stunning patios all over Southeastern Wisconsin, and in our experience, you don't have to sacrifice functionality for form. We install dream patios, outdoor kitchens, walkways, and water features that are practical and perfect for your property. Transform your yard into an oasis with Oberndorfer Landscape Development.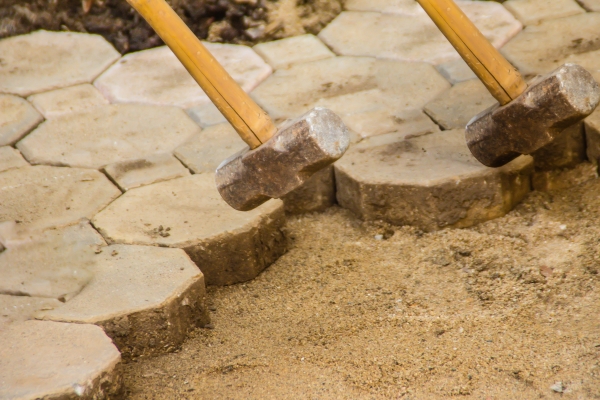 Hardscaping services include but are not limited to:
Tree Care Services in Thiensville
Though they take up a lot of Southeastern Wisconsin views, trees are often overlooked. Oberndorfer Landscape is here to give your trees the TLC they need and have them blooming like never before! We offer a variety of tree care services like tree/stump removal and winter protection. Maintenence services like tree pruning or tree fertilization will go a long way towards keeping your
yard healthy and having a lush, green paradise to call your own.
Our complete tree care services in Mequon and surrounding areas include but are not limited to:
Let's Get Started
On Your New
Landscape Today!
Office Hours
Monday
8:00am
5:00pm
Tuesday
8:00am
5:00pm
Wednesday
8:00am
5:00pm
Thursday
8:00am
5:00pm
Friday
8:00am
5:00pm
Saturday
Closed
Sunday
Closed
262-512-9509
1000 W Bonniwell Rd
Mequon, WI 53097