Fire Pit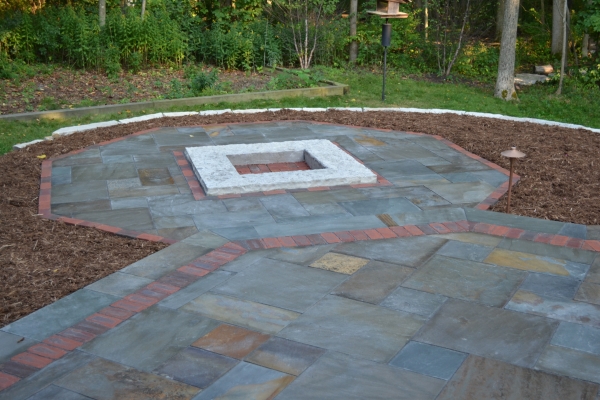 Fire Pit Installation in Mequon
This beautiful outdoor fire pit installed in Mequon is roughly 2 feet wide and has a surrounding area for seating to match. Our landscape professionals worked with these homeowners to design a stunning fire pit to match their home.
High quality brick is important for fire pits to withstand many elements. We guarantee when we lay the final brick on your project, you will have a solid fire pit for years to come. Oberndorfer Landscape Development uses only the most durable materials to ensure your landscape feature lasts for years to come.
Contact the hardscaping experts at Oberndorfer Landscaping for fire pit installation in Brown Deer, Grafton, Menomonee Falls & more!
Let's Get Started
On Your New
Landscape Today!
Office Hours
Monday
8:00am
5:00pm
Tuesday
8:00am
5:00pm
Wednesday
8:00am
5:00pm
Thursday
8:00am
5:00pm
Friday
8:00am
5:00pm
Saturday
Closed
Sunday
Closed
262-512-9509
1000 W Bonniwell Rd
Mequon, WI 53097