Outdoor Tree Lighting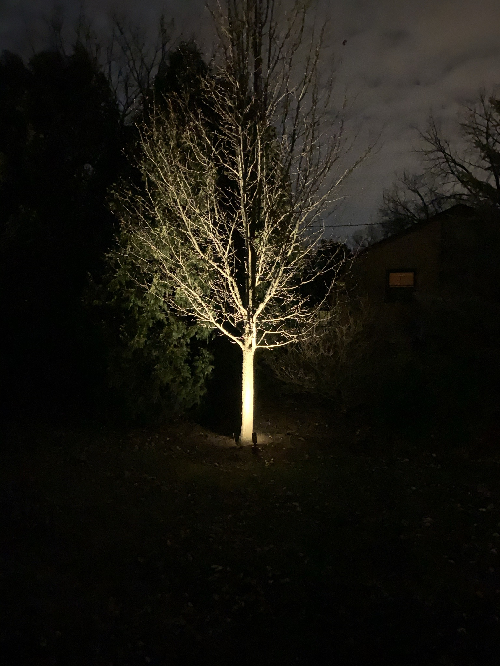 Large trees and shrubs on your property add value and visual interest to your home. Showcase prominate landscape elements with outdoor Lighting from Oberndorfer Landscape Development. Our Professionals will blend exterior lighting into your yard for an unobtrusive appearance.
Contact us to schedule your outdoor lighting installation or request a quote. Oberndorfer Landscape Development has installed outdoor lighting in Menomonee Falls, Port Washington, Mequon, River Hills, & beyond!
Let's Get Started
On Your New
Landscape Today!
Office Hours
Monday
8:00am
5:00pm
Tuesday
8:00am
5:00pm
Wednesday
8:00am
5:00pm
Thursday
8:00am
5:00pm
Friday
8:00am
5:00pm
Saturday
Closed
Sunday
Closed
262-512-9509
1000 W Bonniwell Rd
Mequon, WI 53097