Decorative Lined Stone Driveway & Walkway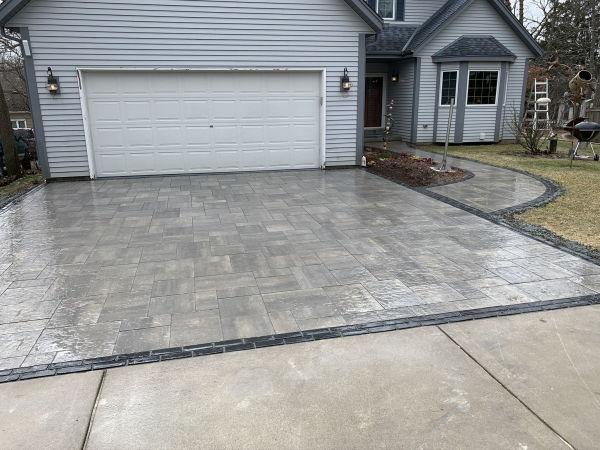 Decorative Lined Stone Driveway & Walkway
Oberndorfer designed and installed this stunning Whitefish Bay driveway and accompanying walkway. Both were designed to complement the house and seamlessly connect with the garrage, each other, and the yard.
The experienced team of Oberndorfer Landscape Development designs beautiful driveways like these all across Ozaukee County. Our installations are stunning and stand out as natural works of art, and draw attention to the property. We add value and beauty to every Wisconsin home.
For driveway design & installation in Ozaukee County, contact Oberndorfer Landscape Development today!
Let's Get Started
On Your New
Landscape Today!
Office Hours
Monday
8:00am
5:00pm
Tuesday
8:00am
5:00pm
Wednesday
8:00am
5:00pm
Thursday
8:00am
5:00pm
Friday
8:00am
5:00pm
Saturday
Closed
Sunday
Closed
262-512-9509
1000 W Bonniwell Rd
Mequon, WI 53097