Knock out Rose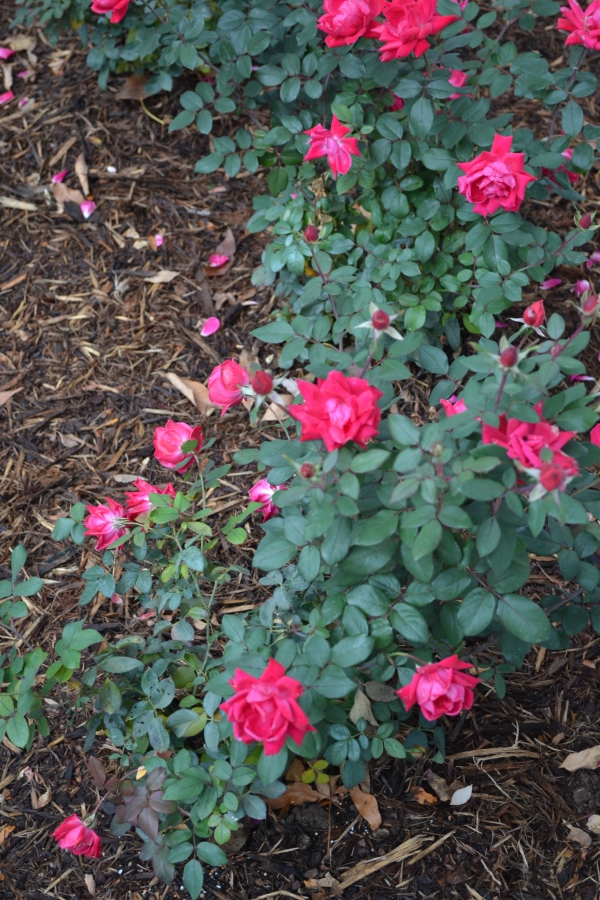 Mequon Landscaping makes Residental Homes a Real Knock Out
Oberndorfer's services will transform any ordinary backyard into an enchanted garden you only hear about in fairytales. Whether you want a quick spruce-up or major reconstruction of your outdoor living space, our experts serve for any purpose. Add lush shrubs for better appearance, or have flowers installed to add pops of color, uping the visual value on your home. These beautiful Knock Out Roses are a great addition to any flower bed, requiring low maintenance with high-impact color. To keep them at their full potential, trim them back after the last frost.
Our variety of lawn-improving services keep us at the top of the competition, taking care of our customers throughout Northeastern Wisconsin. Let us whip your backyard into shape, making any next-door neighbor jealous.
Contact Mequon plant installation services for dramatically improving your backyard and outdoor value.
Let's Get Started
On Your New
Landscape Today!
Office Hours
Monday
8:00am
5:00pm
Tuesday
8:00am
5:00pm
Wednesday
8:00am
5:00pm
Thursday
8:00am
5:00pm
Friday
8:00am
5:00pm
Saturday
Closed
Sunday
Closed
262-512-9509
1000 W Bonniwell Rd
Mequon, WI 53097