North Shore Landscape Contractors
Oberndorfer Professional Landscape Development in North Shore, Wisconsin
To achieve breathtaking transformations in your backyard, allow yourself to dream big and unleash your creativity. Our team of dedicated landscapers at Oberndorfer Landscape Development possess a wealth of knowledge in essential lawn care tasks like seeding and mulching, as well as more complex hardscaping projects such as patio designs and water feature installations. With our expertise and commitment, we can help turn your envisioned yard into a thriving reality.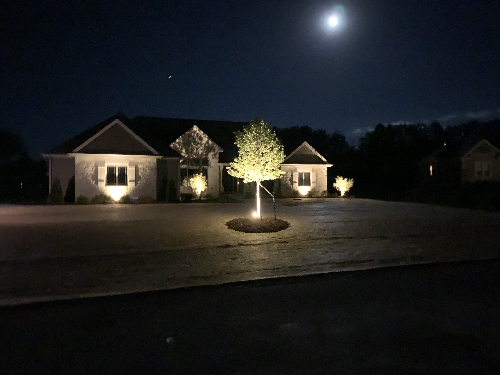 We offer a variety of landscaping services including but not limited to:
North Shore Patio & Hardscaping Professionals
In Southeastern Wisconsin, Oberndorfer Landscape Development has a track record of building decks, planting beds, and creating stunning patios. Our team is proficient in installing outdoor features that not only look great but also serve a practical purpose, such as outdoor kitchens, walkways, and water features, to help you turn your yard into a peaceful and serene escape.
Hardscaping services include but are not limited to: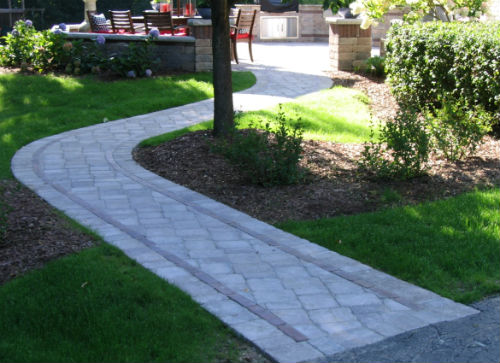 Oberndorfer Tree Care Services in North Shore
Trees are often undervalued despite being a significant part of the landscape. However, at Oberndorfer Landscape, we understand the importance of trees and provide them with the essential care they need to thrive. With our maintenance services like tree pruning and fertilization, you can ensure a healthy yard and experience the beauty of a lush, green paradise in your own home.
Our complete tree care services in the North Shore area include but are not limited to: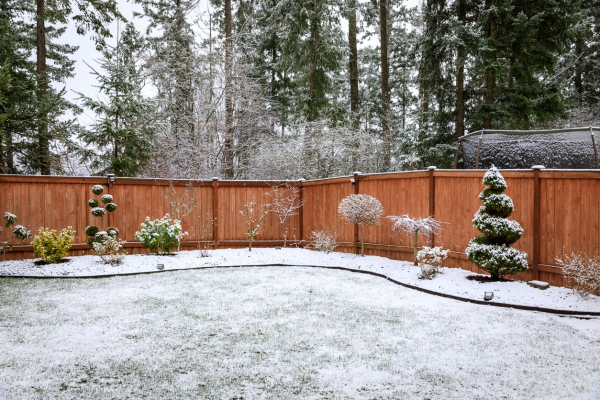 Our landscape contractors have turned properties around in North Shore and all across Jefferson County.
For further details, contact us today
Let's Get Started
On Your New
Landscape Today!
Office Hours
Monday
8:00am
5:00pm
Tuesday
8:00am
5:00pm
Wednesday
8:00am
5:00pm
Thursday
8:00am
5:00pm
Friday
8:00am
5:00pm
Saturday
Closed
Sunday
Closed
262-512-9509
1000 W Bonniwell Rd
Mequon, WI 53097