Bluestone Patio and Fire Pit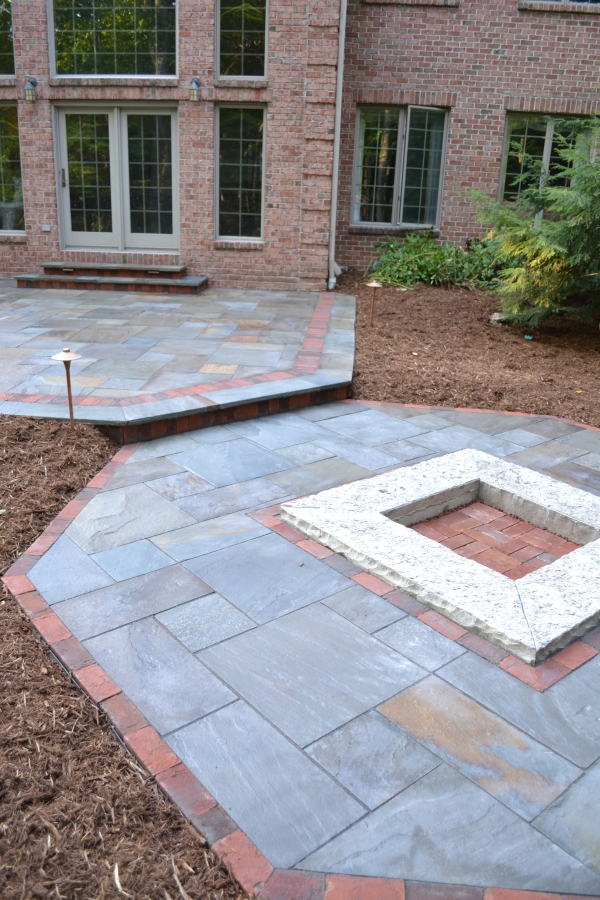 Mequon Fire Pit Turns a Backyard into a Campground
It is no surprise our customers say the best part of having a professional install a fire pit is the entertainment factor. There is nothing like the smoke and pop of a fire to gather friends and family. An attractive feature for any home will make your home standout for all the right reasons. Unlike how a DIY project risks repair because of improper install or materials, our landscape experts know exactly how create exactly what you have in mind.
A dark red brick was selected by our client, but not before browsing all the selections we offer at Oberndorfer Landscape Development. Even if you have existing landscaping material we will work with you to find a matching material to make your home look even better.
Call fire pit installers at Oberndorfer Landscape Development in Mequon for a quote on an outdoor fire pit.
Let's Get Started
On Your New
Landscape Today!
Office Hours
Monday
8:00am
5:00pm
Tuesday
8:00am
5:00pm
Wednesday
8:00am
5:00pm
Thursday
8:00am
5:00pm
Friday
8:00am
5:00pm
Saturday
Closed
Sunday
Closed
262-512-9509
1000 W Bonniwell Rd
Mequon, WI 53097