Waterfall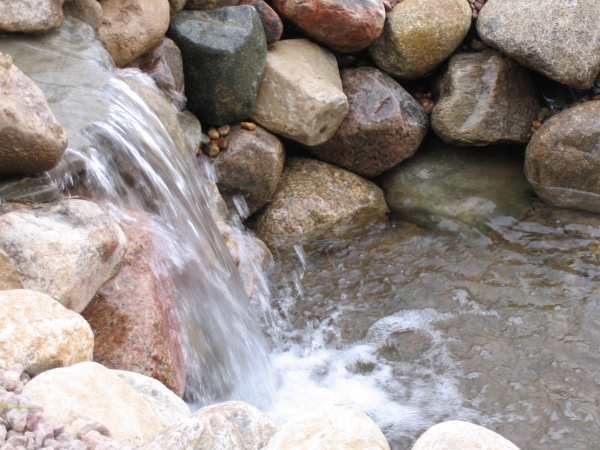 Gorgeous Waterfall Installation at Your Cedarburg Home
Our team of Cedarburg landscaping professionals can turn your property from a normal yard into a beautiful oasis for you and your whole family to enjoy. A waterfall installed in your yard will bring a sense of tranquility and beauty you may not have had before. With Oberndorfer Landscape Development, you can create the relaxing retreat you've always wanted.
Water features added to your property are beautiful embellishments which can increase the overall value of your home. They are also easy to maintain, since they replenish with rain water. Give us a call and transform your property today!
Contact the Cedarburg landscaping professionals at Oberndorfer Landscape Development to create your waterfall oasis.
Let's Get Started
On Your New
Landscape Today!
Office Hours
Monday
8:00am
5:00pm
Tuesday
8:00am
5:00pm
Wednesday
8:00am
5:00pm
Thursday
8:00am
5:00pm
Friday
8:00am
5:00pm
Saturday
Closed
Sunday
Closed
262-512-9509
1000 W Bonniwell Rd
Mequon, WI 53097